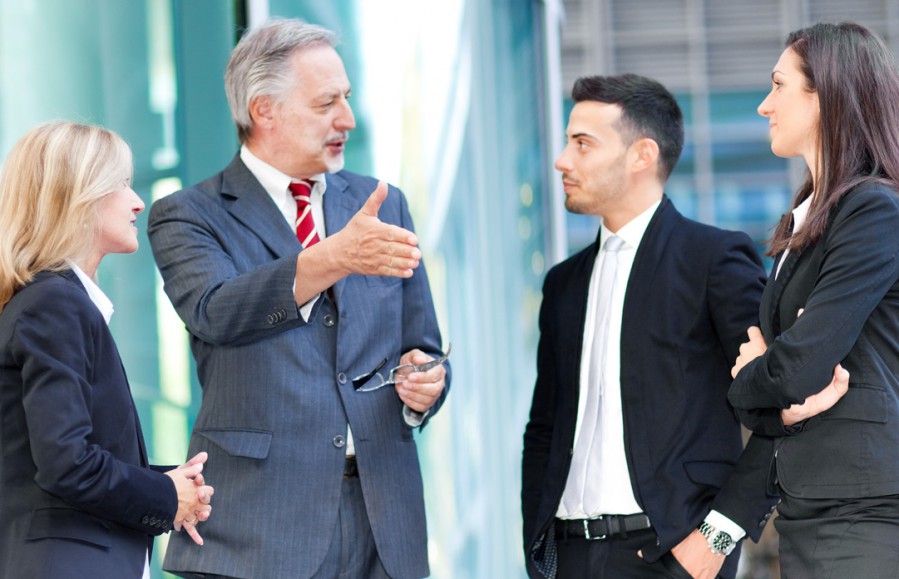 Jażyniec Company
We are a modern and constantly developing company. We have many years of experience and knowledge thanks to which we successfully pursue our mission.
Our company was established in 1998 exclusively on the basis of Polish capital. Mr. Adam Moder and Mr. Bogusław Jóźwikowski are the owners of the company.
Always on time
Efficient logistics helps to conquer successive markets and deliver fresh products on time.